Airway trolley redesign
6 x sticker, 1 x trolley decal
Client: The Children's Hospital at Westmead
Role: Illustrator
Designed fast recognition, child weight range labels for emergency oxygen delivery equipment and prep-op trolley-top planning space. Anaesthetist, Dr Andrew Weatherall produced detailed write ups of both the airway trolley redesign (including stickers) and designing a pre-op planning space.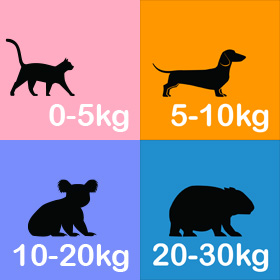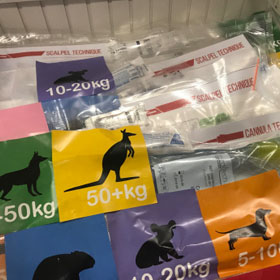 "At the same time James had the very clever idea of ditching the varying small versions of humans who were a bit hard to pick apart and choose animals."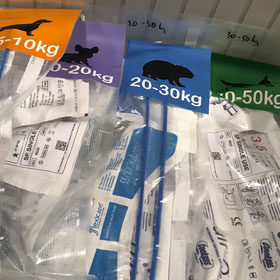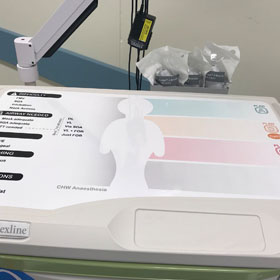 "James had a much better idea. How about an outline putting the patient in the middle? If we have any more details about this particular patient that might help, we now have a place to write them."